At Adaptive, we believe that every immune system and every individual has a story to tell. We strive to create an environment where all Adapters can tell their stories and bring their whole selves to work.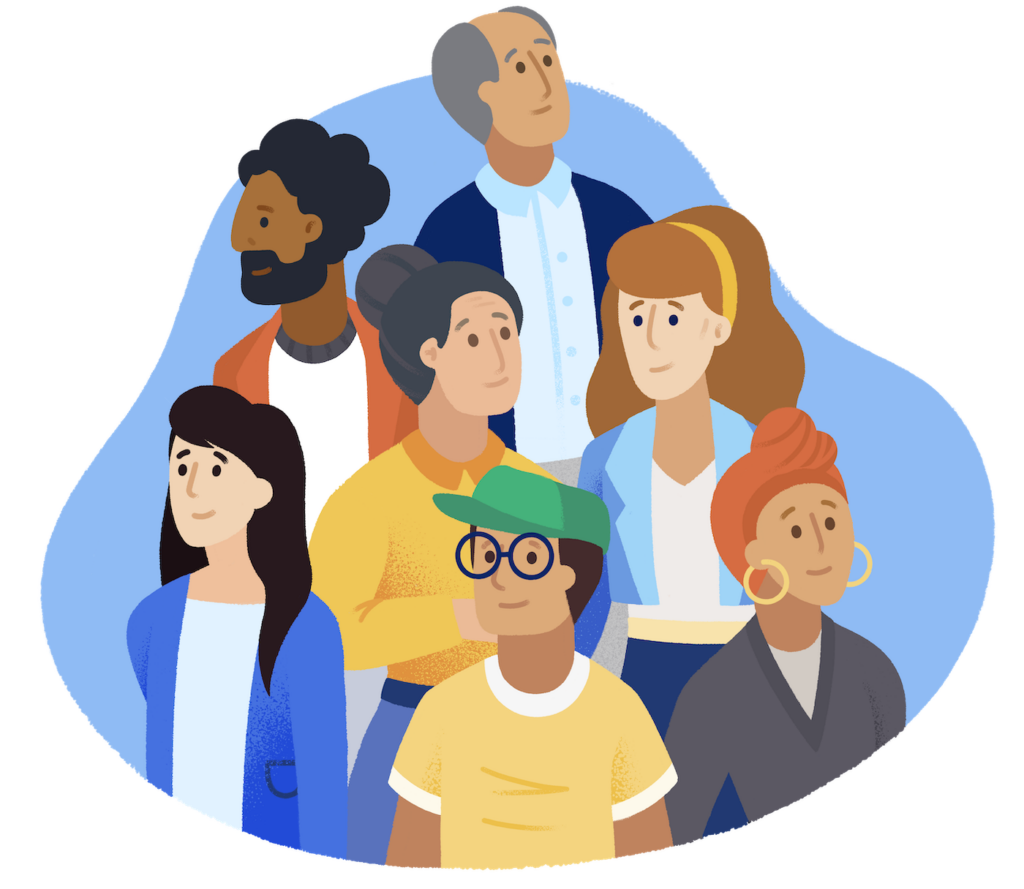 Creating a Culture that empowers, develops, and inspires Adapters to be themselves while doing their best work.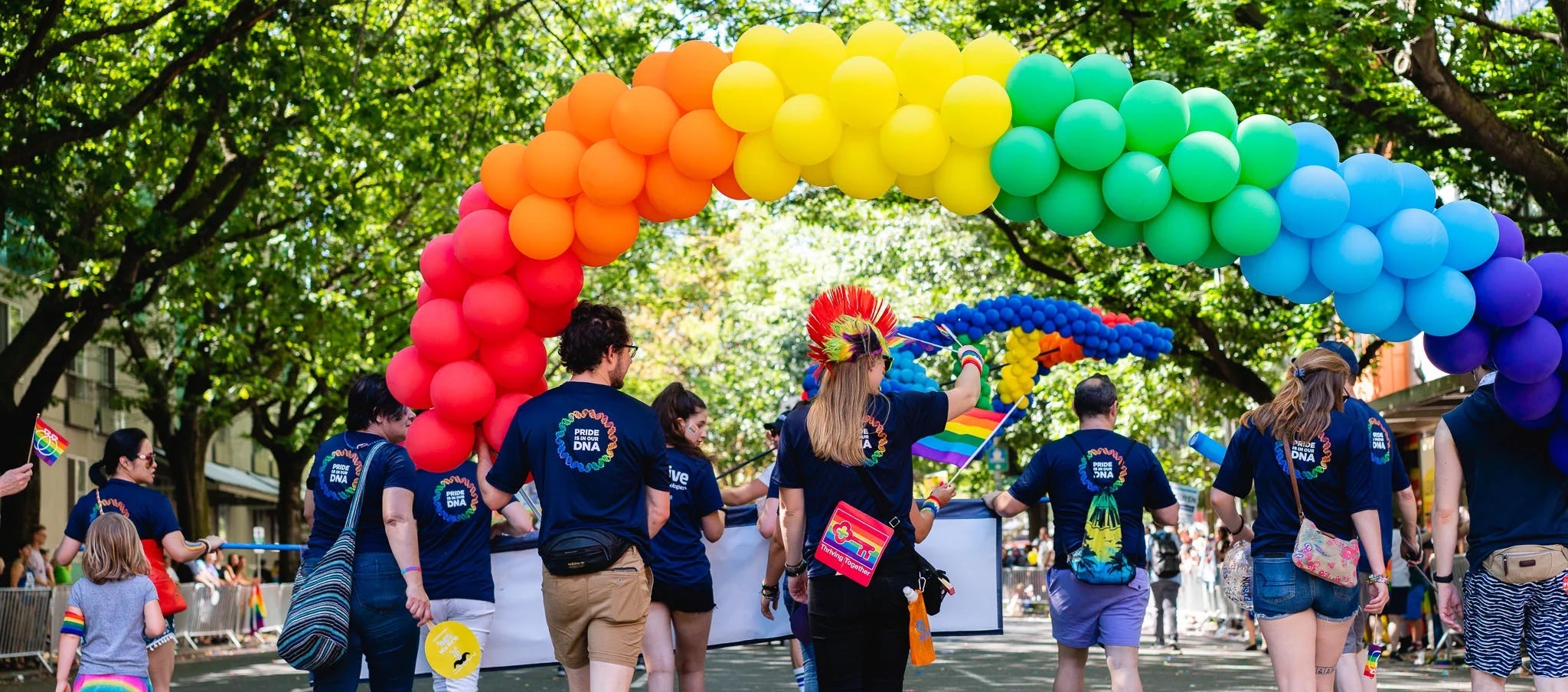 Adaptive's Employee Resource Groups
Women @ Adaptive is focused on building community, providing development opportunities, and empowering women and others.
Adaptive PRIDE offers support to LGBTQ+ employees while also fostering inclusion and diversity within Adaptive. We pride ourselves on participating in community outreach programs that support and uplifts the LGBTQ+ community and our allies.
Black Adaptive Network (BAN)
BAN supports Black Adapters and their allies while increasing representation and retention through mentorship, sponsorship and providing Black Adapters the opportunity to bring their whole selves to work. Our expectation is that BAN will support and elevate current Black Adapters, but will also work to educate other Adapters on the histories and experiences that created today's climate.
Asian & Pacific @ Adaptive (AP@A)
AP@A is dedicated to cultivating a welcoming and supportive environment for Asian and Pacific Adapters, celebrating our rich and diverse cultures, and giving back to our communities. 
Environmental Sustainability @ Adaptive (ES@A)
ES@A is focused on nurturing a thoughtful approach to consumption and resource use, with the aim of reducing our overall footprint and embracing the importance of a healthy planet. 
Veteran & Military @ Adaptive (VM@A)
The VM@A ERG provides support and fosters community for current and former military members, driving awareness while creating mentorship and employment opportunities. VM@A also works with external organizations and outreach programs that support the military community.
Join Adaptive's Talent Community
Don't see any openings that fit your background?
Join our Talent Community today!
Adaptive Biotechnologies is an Equal Opportunity Employer. Employment decisions regarding recruitment and selection will be made without discrimination based on race, color, religion, national origin, gender, age, sexual orientation, physical or mental disability, genetic information or characteristic, gender identity and expression, veteran status, or other non-job-related characteristics or other prohibited grounds specified in applicable federal, state and local laws.
For more information about equal employment opportunity protections, please view the 'EEO is the Law' poster.
Adaptive Biotechnologies endeavors to make this website accessible to any and all users. If you would like to contact us regarding the accessibility of our website or need assistance completing the application process, please contact recruiting@adaptivebiotech.com.
This contact information is for accommodation requests only and cannot be used to inquire about the status of applications.