How massive immunosequencing data sets become meaningful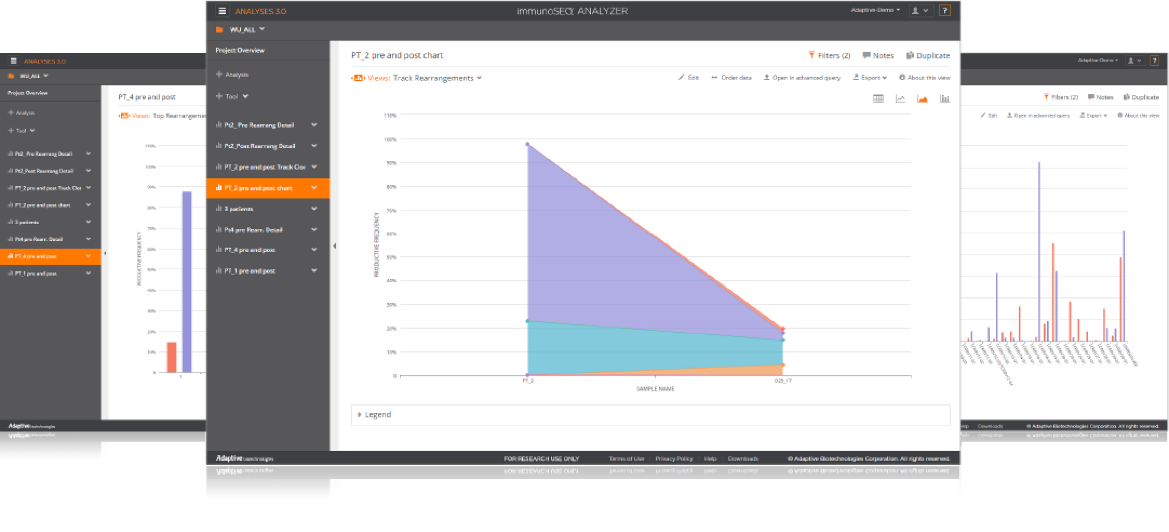 Every immunoSEQ customer and immuneACCESS® user receives full access to this powerful and easy-to-use analytics tool, so you can: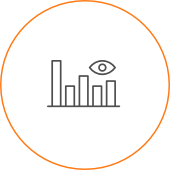 View data through
easy-to-use
visualization tools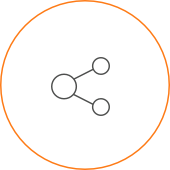 Share projects &
sample sets with
collaborators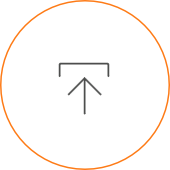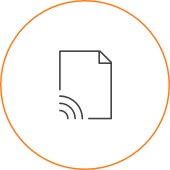 Publish data
for public access
Plus you can add samples directly to your project for control or comparison from the largest public database of repertoire sequences in the world, immuneACCESS.
Contact us
immunoSEQ Assays are for Research Use Only. Not for use in diagnostic procedures.