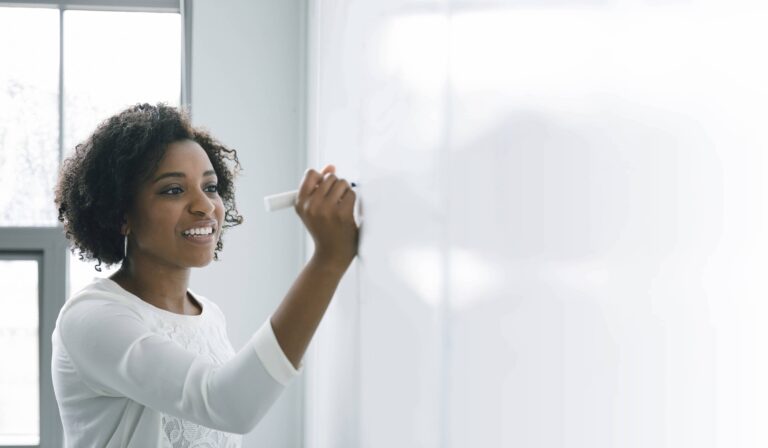 Become an Adapter and Discover Your Story
We are looking for people who want to write their own story by changing the world of medicine. To be part of that change, we are looking for the people who take chances, who carve unconventional paths, and who care deeply about making an impact on patients' lives. 
At Adaptive you can apply these mindsets, decode the power of the immune system, and contribute to a healthier future for humankind. 
The Impact of Women in Leadership
Get to know Molecular Laboratory Operations
What motivates and drives Adapters?
Ground-Breaking Innovation
Improving people's lives means pushing beyond the boundaries of our current knowledge and thinking boldly to extend the potential of modern medicine. The power of Adaptive's immune medicine platform enables our team, and our partners, to reimagine what's possible.
Ground-Breaking Innovation
Together, we are transforming the diagnosis and treatment of disease. Our diverse, industry-leading team is inspiring new ways of thinking and bringing new perspectives to power the future of health care. Our ingenuity, curiosity, and passion fuel our innovation; our collaboration builds new possibilities for patients. Our mission energizes and unifies us as Adapters. 
Our approach to medicine is different. By listening to and learning from the adaptive immune system, we're shifting the paradigm of how disease is detected and treated. We're inspired by the mission and driven by the impact we have on people's lives.
The energy we feel from the potential, the challenge, and the impact of what we do is contagious. We're here to make a difference in people's lives, and have fun doing it.
Join Adaptive's Talent Community
Don't see any openings that fit your background?
Join our Talent Community today!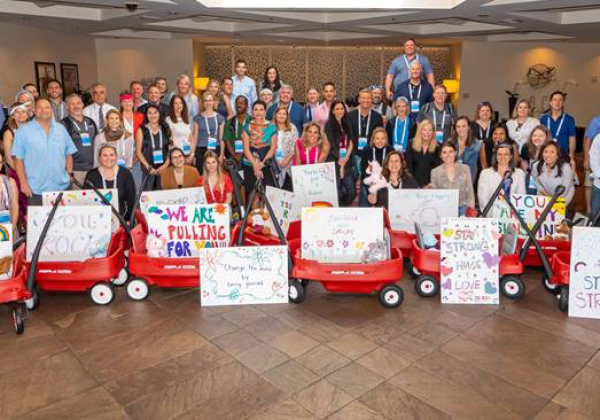 Adaptive Biotechnologies is an Equal Opportunity Employer. Employment decisions regarding recruitment and selection will be made without discrimination based on race, color, religion, national origin, gender, age, sexual orientation, physical or mental disability, genetic information or characteristic, gender identity and expression, veteran status, or other non-job-related characteristics or other prohibited grounds specified in applicable federal, state and local laws.
For more information about equal employment opportunity protections, please view the 'EEO is the Law' poster.
Adaptive Biotechnologies endeavors to make this website accessible to any and all users. If you would like to contact us regarding the accessibility of our website or need assistance completing the application process, please contact recruiting@adaptivebiotech.com.
This contact information is for accommodation requests only and cannot be used to inquire about the status of applications.