Ten years ago, my brother Harlan and I started Adaptive Biotechnologies on the premise that if we could read the genetic language that tells us how the adaptive immune system detects and treats disease, we could apply these natural abilities to improve outcomes for patients.
Our body's capability is nothing short of amazing, and we fundamentally believe that there is no greater opportunity for medicine than to use this inherent capacity to find, treat, and maybe even cure many different diseases.
Our global understanding of the immune system has grown significantly over the last decade. We have seen the critical importance of understanding immune response unfolding on a global scale as the scientific community has come together to fight the novel coronavirus.
Just as our immune systems have evolved, so has Adaptive. Over the past decade, we built our proprietary immune medicine platform, unlocking the incredible potential of the adaptive immune system inside each one of us.  We have expanded from propelling research to launching first-in-kind clinical diagnostics, to developing new classes of therapeutics.
Today, we take another step in the evolution of our company – a new brand identity, and a new symbol: The Adaptive A.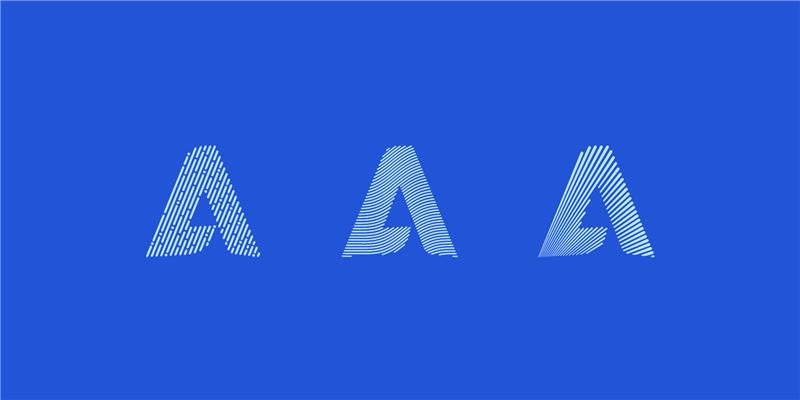 The Adaptive A symbolizes the immune system and its evolution over time, how each person's is unique, and the variations within each of us. It is a window into the stories that each immune system has to tell, and a celebration of diversity, and a symbol that captures the promise of a new chapter in the diagnosis and treatment of disease.
We envision a future where all that we can learn about how the adaptive immune system naturally diagnoses and treats diseases can be incorporated into the routine clinical practice; once we establish a therapeutic or diagnostic for one disease, we can do it again and again.
The Adaptive A captures the complexity of our immune systems and the promise of a new chapter in the diagnosis and treatment of infectious disease, cancer, autoimmune conditions and more.
At Adaptive, we remain uniquely positioned in our own category as we propel a shift in disease management with the goal of improving lives everywhere. We are thrilled to ring in the new year with a new symbol that reflects the evolution of our company and all of the possibilities that lie ahead.
Welcome to the Age of Immune Medicine. Powered by Adaptive.
– Chad