Learn more about Adaptive's platform, products and initiatives.
Antibody Drug
Discovery Capabilities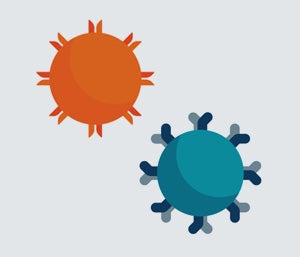 T Cells vs. B Cells
Fact Sheet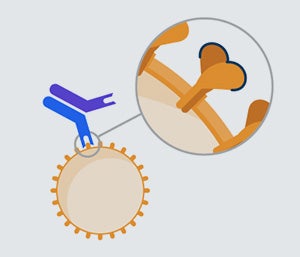 Glossary of
Immune Response Terms
Looking for more fact sheets?
Understanding the immune response to COVID-19 can help inform the development of diagnostics, therapeutics, and vaccines. In chapter 1 of this 3-part series, learn how by looking at the antigens that T cells respond to, we identify the ones most relevant for solutions like vaccines.
The immune response timeline for T cells and antibodies
A T-cell signature for COVID-19 diagnostics