Learn about the power of the immunoSEQ Technology and how it can help you advance your research
immunoSEQ END-TO-END SOLUTION
From Experimental Design to Publication Ready Data
immunoSEQ Assay
Quantitative large scale immunosequencing of T- & B-cell receptors
Unmask the identity of millions of T- & B-cell receptors in a single sample using bias-controlled multiplex PCR amplification and high-throughput sequencing that is easy scalable for diverse research applications
immunoSEQ Analyzer
Powerful suite of easy-to-use analysis to go from immunosequencing data to insights
Analyze immunoSEQ data with sophisticated, yet easy to use data analysis tools. Compare analysis from multiple investigators, and easily share your projects with colleagues and off-site collaborators.
immuneACCESS
The world's largest open-access database of T- & B-cell annotated receptor sequences
Expedite and streamline the peer-review process by sharing your data in an interactive format with reviewers, enabling them to explore your data directly. Then make your data public in the database after publication!
immunoSEQ T-MAP COVID
Unravel the T-cell response in COVID-19 with open access data & robust analytics tools
Decode the T-cell response in COVID-19 with a comprehensive view of SARS-CoV-2 specific antigen and TCR sequence level data combined with robust analytics tools. Study private vs public T cell clones in COVID-19 and more!
Explore the Immune Repertoire
Get answers to basic science, disease, and translational research questions relating to the adaptive immune system, monitor response to therapies, and discover new prognostic and diagnostic biomarkers.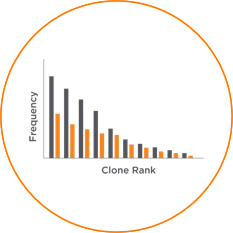 Repertoire Properties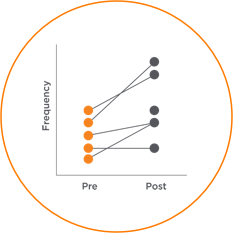 Repertoire Dynamics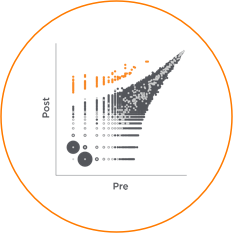 Clone Tracking
Assays
Unmask the identity of millions of T- and B-cell receptors in a single sample using bias-controlled multiplex PCR amplification, high-throughput sequencing and sophisticated bioinformatics.
Available assays include: TCRB Human and Mouse, TCRG Human, TCRA/D Human, IGH Human and Mouse.

 
IMMUNOSEQ
Analyzer
Get from data to discovery quickly and easily thanks to a powerful suite of easy-to-use analytic tools included with the immunoSEQ Service and Kit.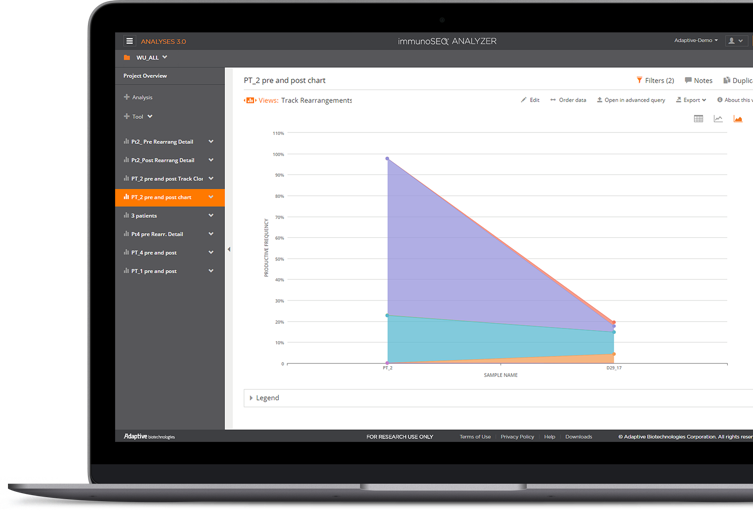 immunoSEQ Resources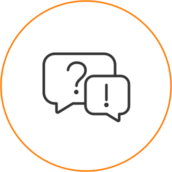 Resources & Support
Find answers to immunoSEQ FAQs and links to commonly requested materials.
immunoSEQ Awards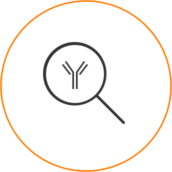 Young Investigators
Meet the next round of talented investigators helping to write the future of immune-driven medicine.
WIDEN Award
The Women in Immune Driven Medicine (WIDEN) Award recognizes women advancing immune-driven medicine.
immunoSEQ Assays are for Research Use Only. Not for use in diagnostic procedures.