PRODUCTS & SERVICES
Revealing the breadth & depth of the immune repertoire with accurate, quantitative immunosequencing
Explore the Immune Repertoire
Get answers to basic science, disease, and translational research questions relating to the adaptive immune system, monitor response to therapies, and discover new prognostic and diagnostic biomarkers.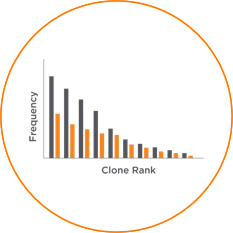 Repertoire Properties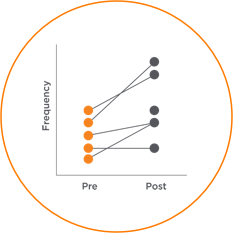 Repertoire Dynamics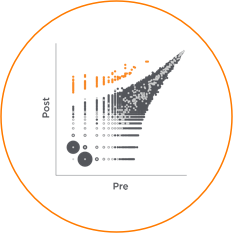 Clone Tracking
Assays
Unmask the identity of millions of T- and B-cell receptors in a single sample using bias-controlled multiplex PCR amplification, high-throughput sequencing and sophisticated bioinformatics.
Available assays include: TCRB Human and Mouse, TCRG Human, TCRA/D Human, IGH Human and Mouse.

 
IMMUNOSEQ
Analyzer
Get from data to discovery quickly and easily thanks to a powerful suite of easy-to-use analytic tools included with the immunoSEQ Service and Kit.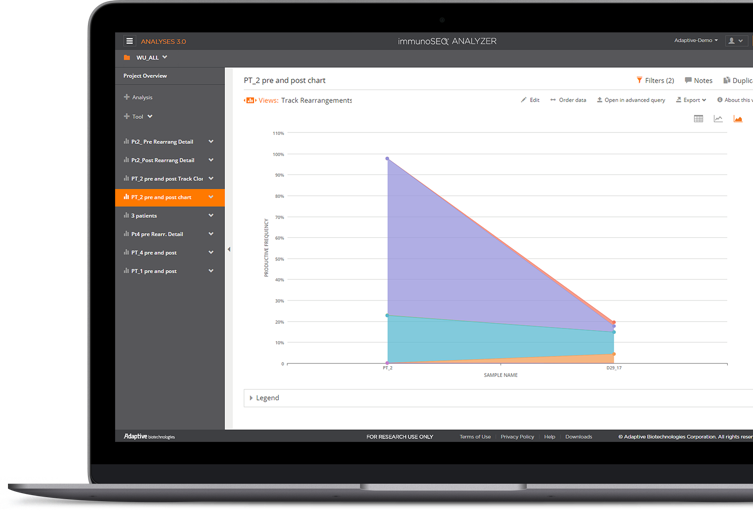 immunoSEQ Resources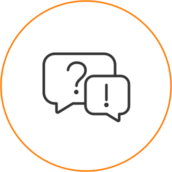 Resources & Support
Find answers to immunoSEQ FAQs and links to commonly requested materials.
immunoSEQ Awards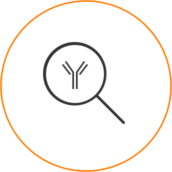 Young Investigators
Meet the next round of talented investigators helping to write the future of immune-driven medicine.
WIDEN Award
The Women in Immune Driven Medicine (WIDEN) Award recognizes women advancing immune-driven medicine.
immunoSEQ Assays are for Research Use Only. Not for use in diagnostic procedures.