A culture that creates
We are driven to bring our unique talents to work each day to achieve our shared goal—to meaningfully improve people's lives by learning from the wisdom of their immune systems.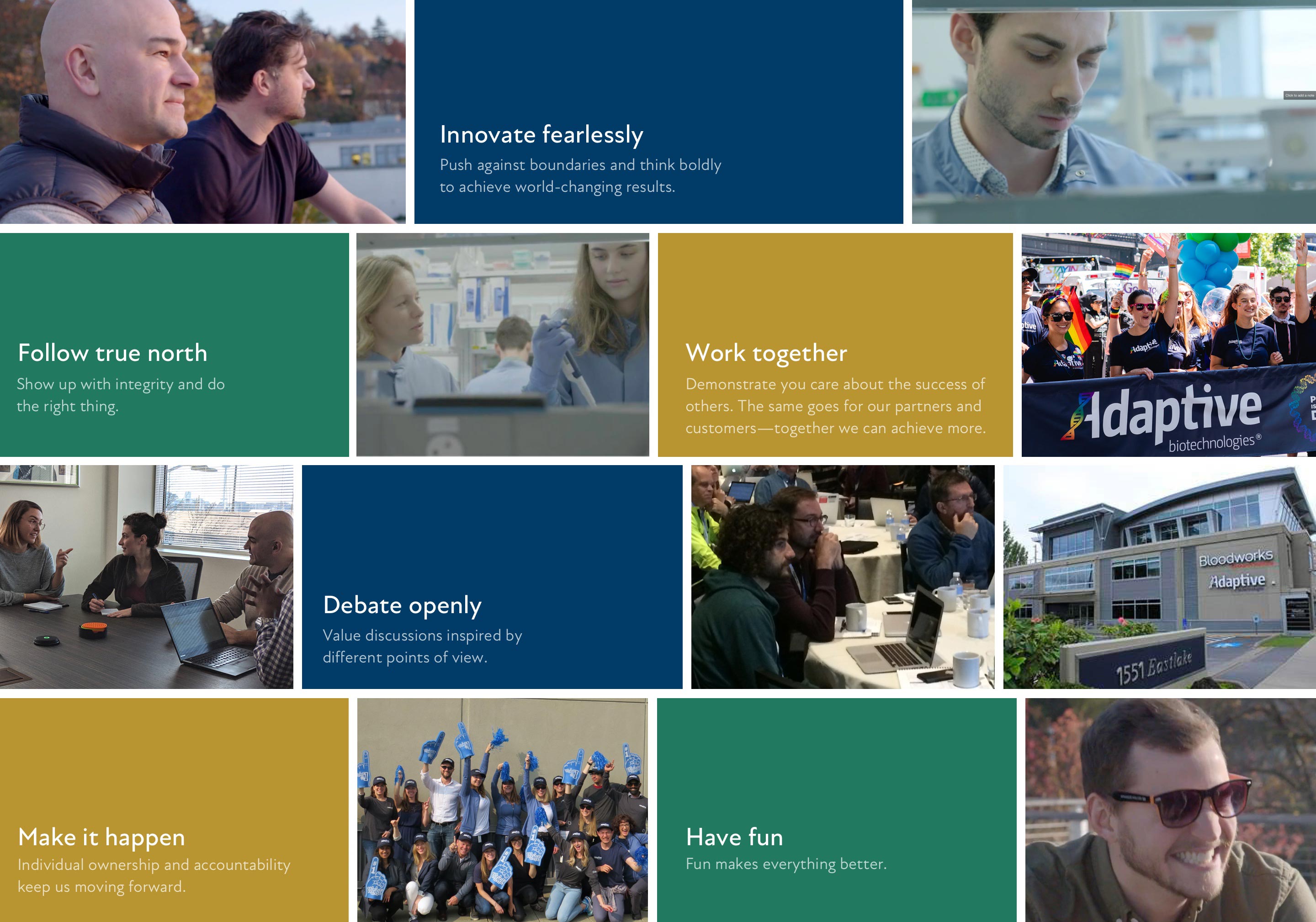 Life at Adaptive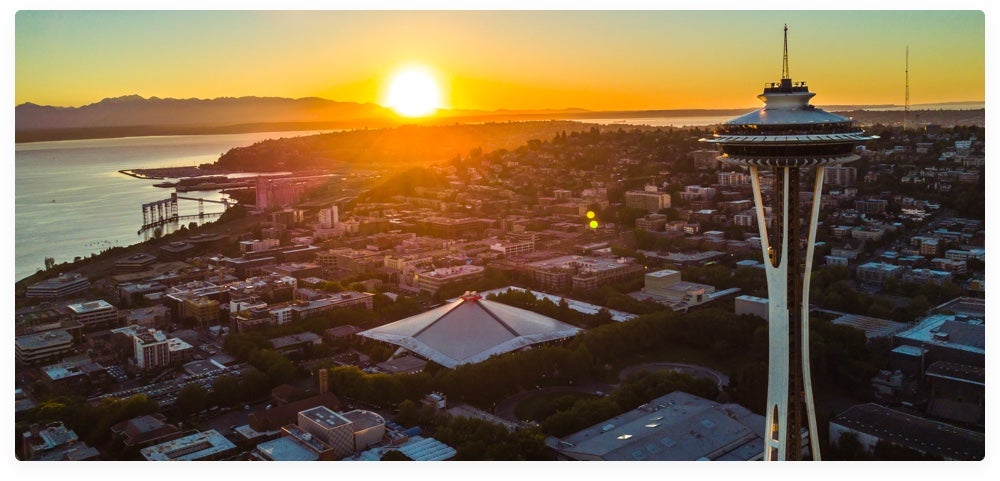 As a company built at the intersection of technology and life sciences, our corporate headquarters is in Seattle, Washington with a cellular immunology lab in South San Francisco and a satellite office in New York City. We care about our employees, and their families, and believe everyone brings their best selves to work when they have full and healthy lives inside and outside of the office.